Challenge Sales, founded in 1989, Specializing in Electro-Mechanical Components, Assemblies and Contract Manufacturing, Challenge has become an important resource to design engineers in Silicon Valley. Our Product Portfolio reaches every Market Segment, including Consumer, Medical, Networking, Automotive/EV, IoT, Test & Measurement, and Lighting/AV.

Contact Us Learn More
Products & Distributors
Our product lines include Standard and Modified Connectors, Power Supplies, Thermal Solutions (Fans, Blowers, Heat Sinks), LED's, Switches, Crystals/Oscillators, Displays and Sensors. Additionally, we offer complete turn key contract manufacturing services.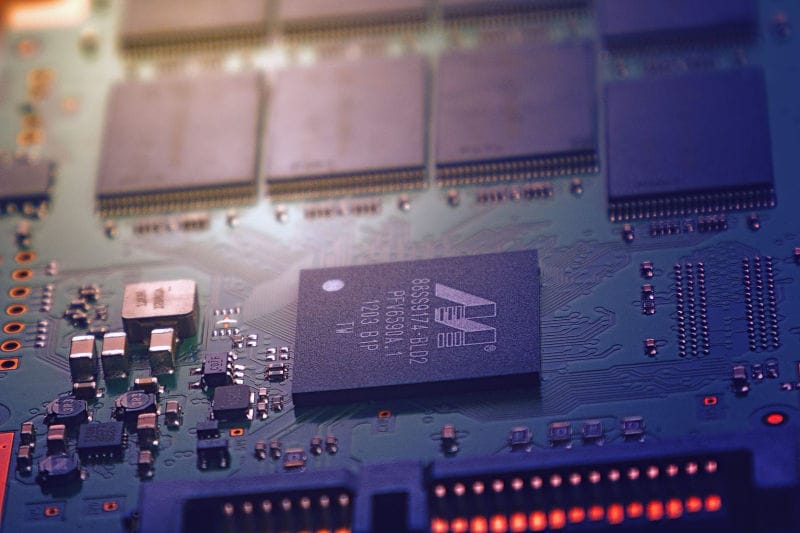 View our Line Card.
View our Line Card, a list of products and services you will need to make your next design successful.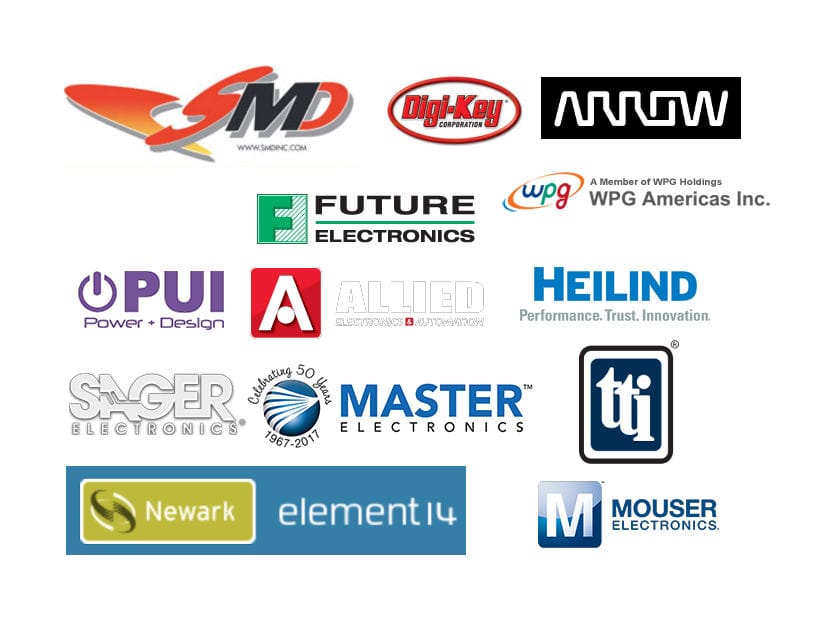 Challenge Sales in Partnership with Distribution
We work with the Industry Leaders in Electronic Component Distribution, providing real time accessibility to most of our component products. Our Distribution partners include;
Allied, Master Elec - All American, Arrow, Newark - Element 14, Avnet, PUI - Projections Unlimited, Digi-key, SMD, Future, Sager, Heilind, TTI, Mouser, WPG Associates, Richardson RFPD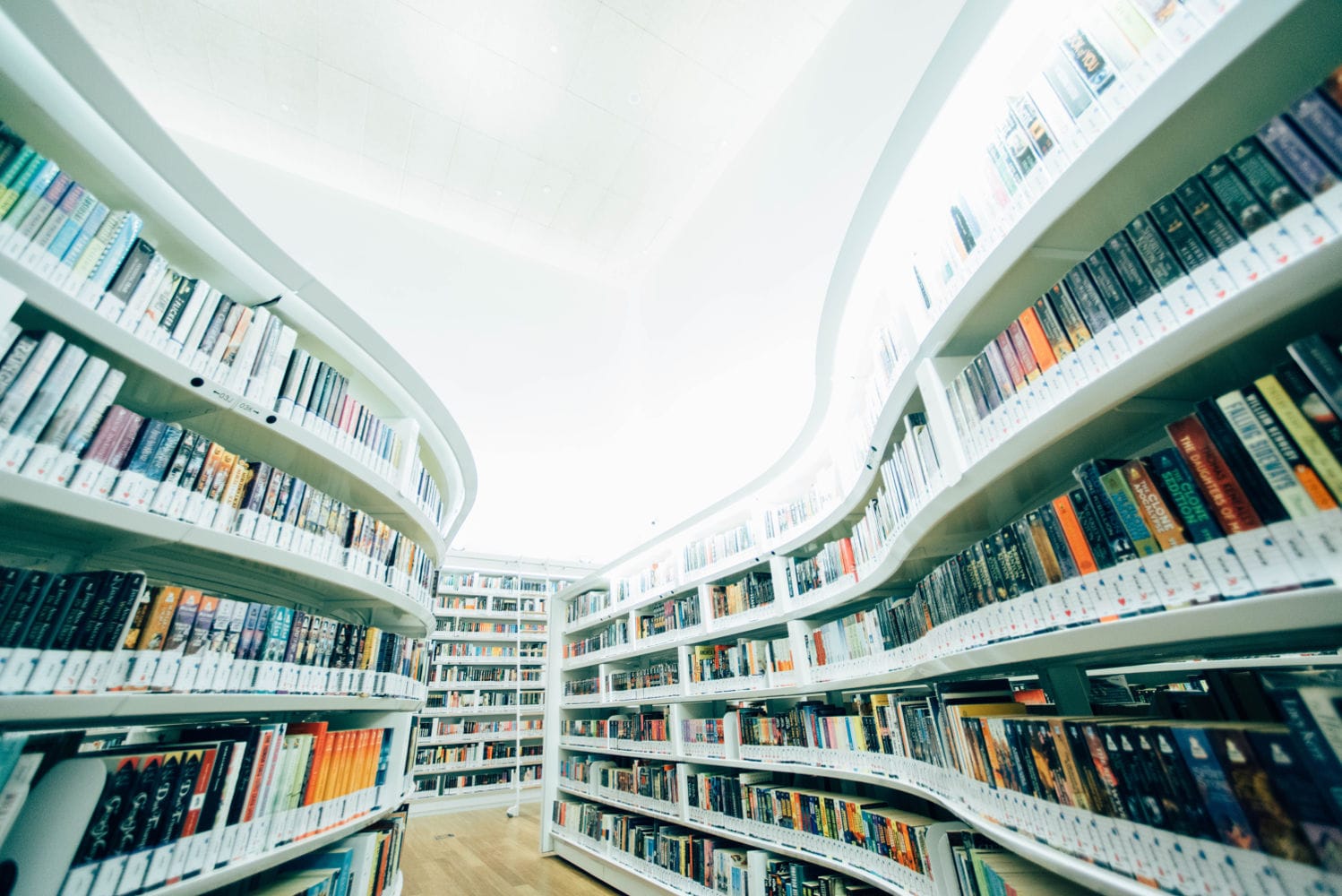 Literature.
Contact us regarding product samples and technical information. We will provide updated product information, techincal specifications and 3D files for your upcoming project.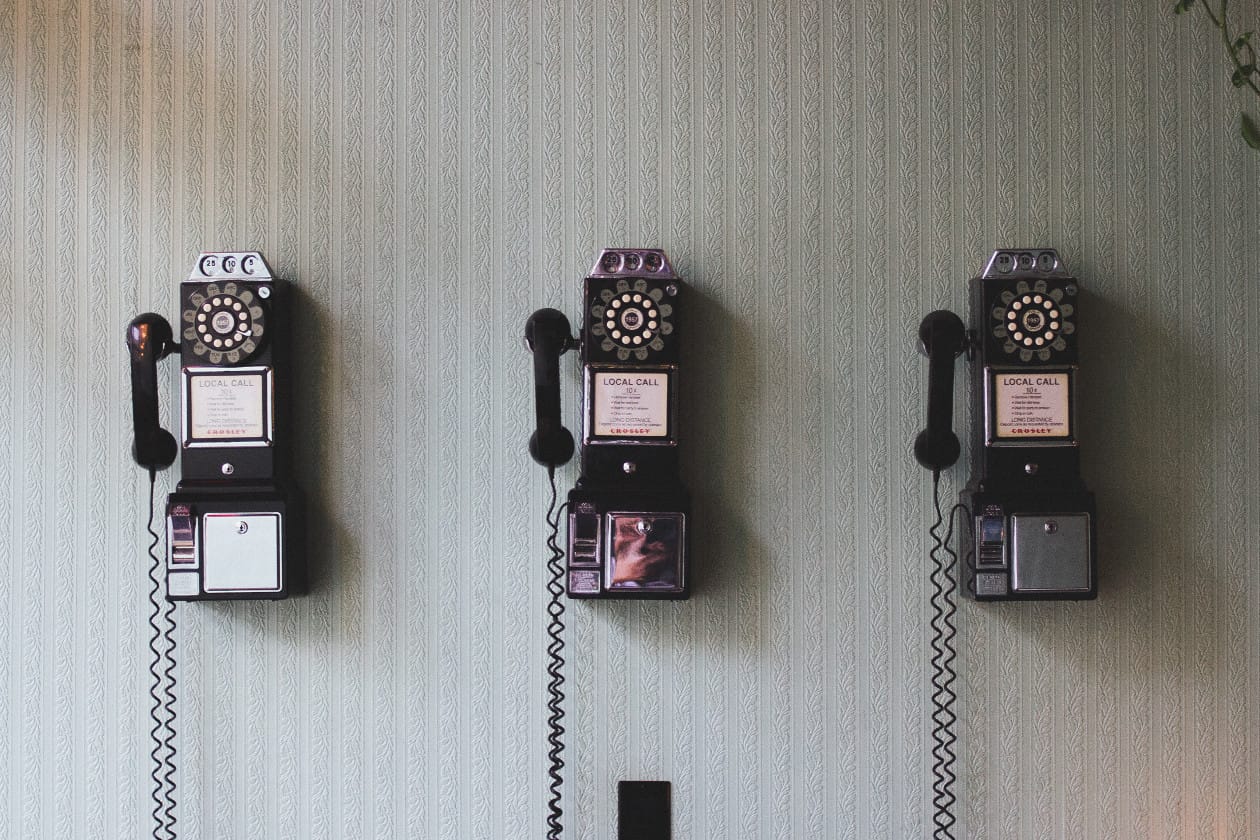 Contact Us Today.
Challenge Sales has established working relationships with engineers at every significant OEM in our territory.  We currently service over 2500 customers in the territory. Call, Email, or Text us today for more information.
Subscribe to our
Newsletter